Archive for New Products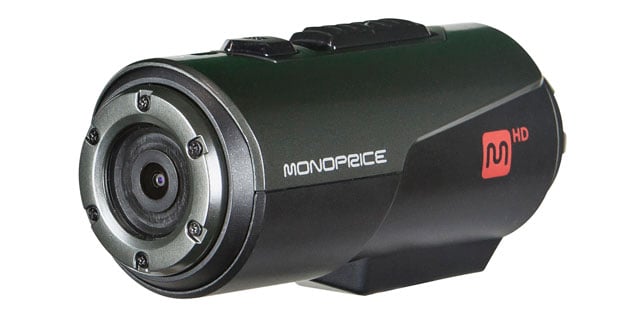 MONOPRICE INTRODUCES NEW MHD ACTION CAMERA FOR $99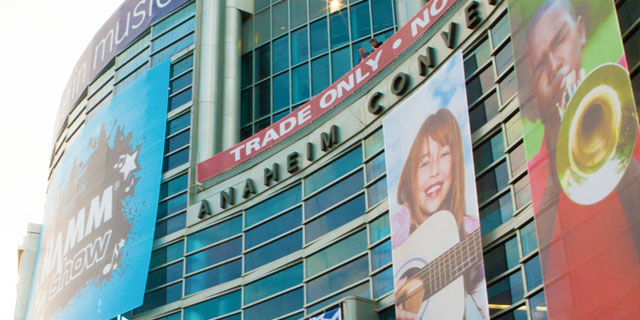 Monoprice Brings the Noise!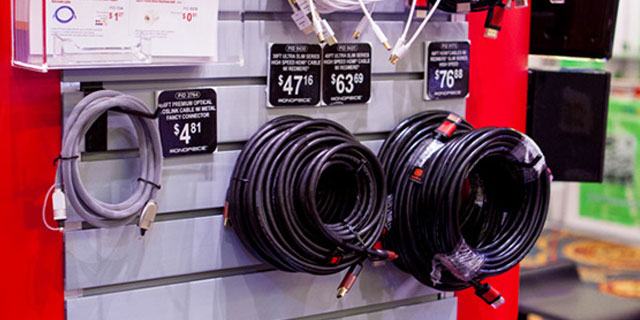 "I thought you just offered cables."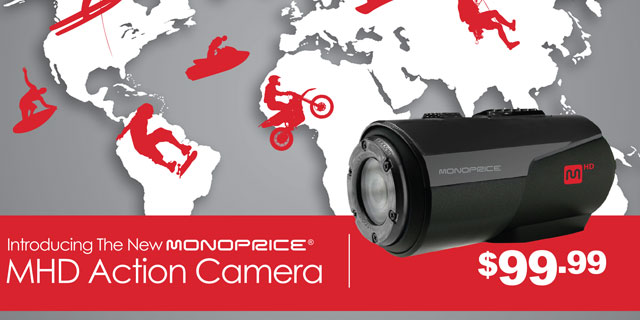 Gizmodo's first look at the MHD Action Cam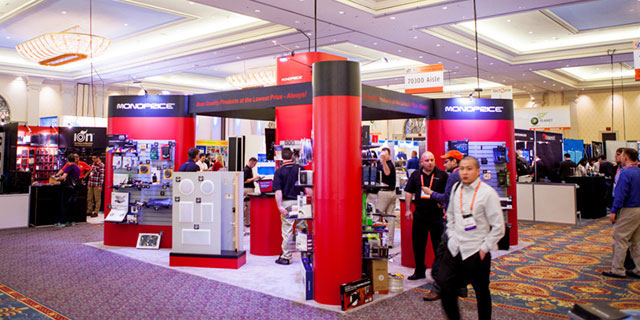 MONOPRICE Showcases new products in CES 2013
MONOPRICE MAKES IMPRESSIVE DEBUT AT CEDIA SHOW
The Samsung Galaxy SIII has arrived!
….. well not for everyone
Get stereo sound and ultimate comfort from this Bluetooth Headset from MonoPrice.